Millfield Enterprises provide students with an all-round experience. They"re proud of their course programmes and aim to have a variety of afternoon academies, clubs, evening activities and excursions available each week.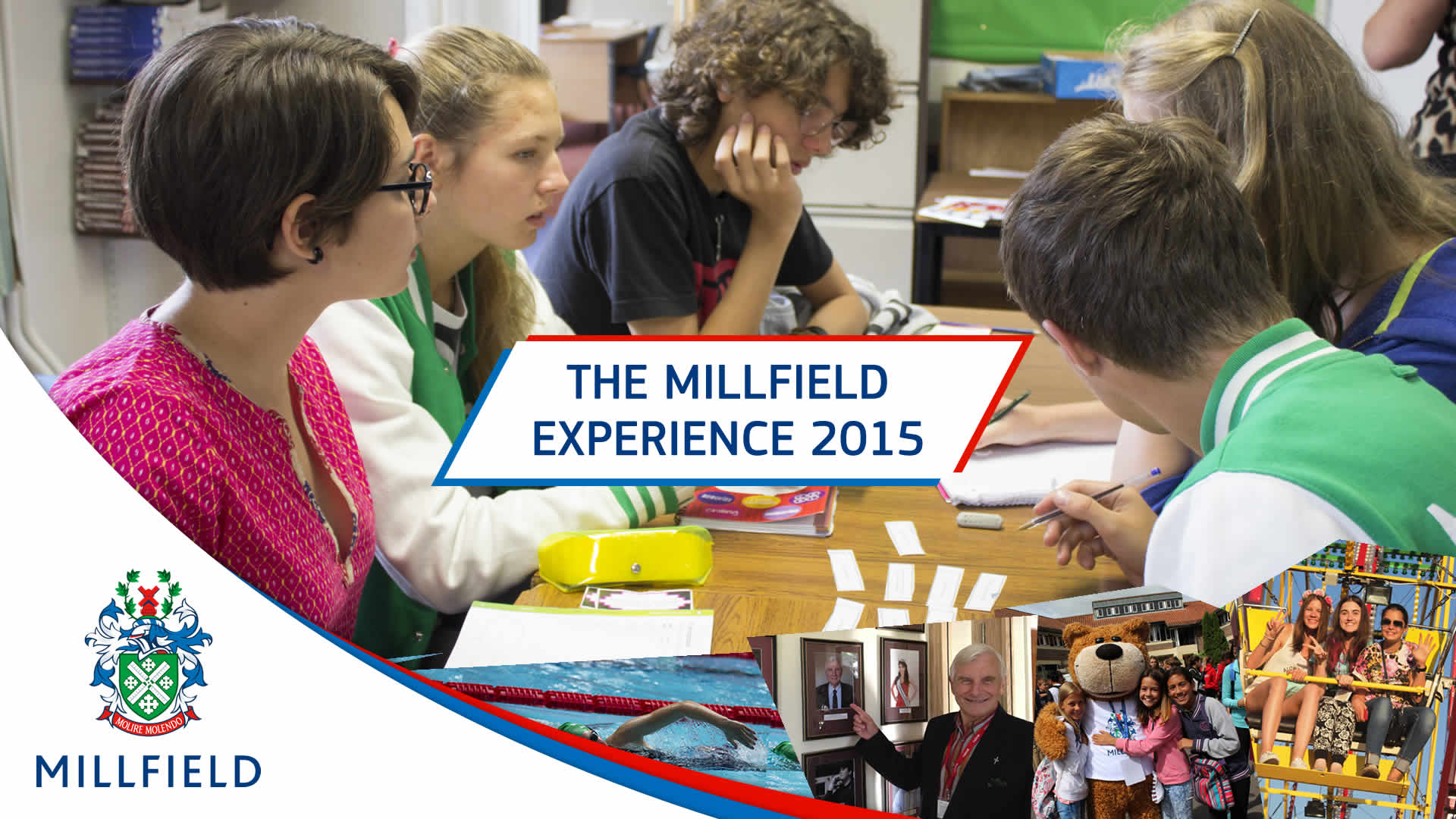 Millfield"s main focus is on providing students with high quality English lessons during their stay; all students will study 15 hours of English tuition per week.
From their 14 years of experience running the Millfield English Language Holiday Courses, they have developed the best techniques to enable them to cater for the needs of individual students.
THE MILLFIELD EXPERIENCE INCLUDES :
High quality English language tuition
Great nationality mix
Fantastic facilities
Excellent reputation
Accredited to the British Council
Member of English UK and Quality English
Cambridge & Trinity Exam Centre
Superb social programme
Boarding School Accommodation
Excellent exam pass rate
Excellent staff/student ratio
Safe school environment
Motivated and professional staff
High returner rate
For more information contact
** Mark Greenow**
Director of Millfield Holiday Courses & Events
Details are available at www.millfieldenterprises.com and www.englishholidaycourses.com
Deaf Aspirations, SpecialKidz and Decibels are planning to be involved in 2016. Please contact Ken Carter for more information by email at ken.carter@decibels.org.uk or ken@deafax.org, or by phone at +44(0) 1491 576281