Why are you interested in this project?
I'm interested in anything that supports disabled artists. We work in an ecology where different projects, initiatives and developments must work together so that others can best benefit.
Three examples of past work
Take Me to Bed
Take Me To Bed is an installation and an invitation. Come closer, be curious, to be with the dances of these particular bodies.
Take Me To Bed is a new work from Luke Pell and Jo Verrent, created in collaboration with artist performers Caroline Bowditch, Janice Parker, Robert Softley Gale and video artist Mark Morreau, Take Me To Bed explores the dis/comfort of audiences to bodies that are different.
Created in 2013 whilst Luke Pell and Jo Verrent were Associate Artists with Dance Digital. Research supported by a Blank Canvas Residency from Firkin Crane Cork, Arts Council England and production supported by Arts Council England and Summerhall, Edinburgh.
Take Me To Bed has been presented at Mobilities Festival, Bedford 2014, Unlimited Festival, Southbank 2014, Aberdeen Art Gallery for Dance Live 2014 and was winner of the Light Moves Screen Dance Festival, Limerick Prize for Best Overall Work in 2014.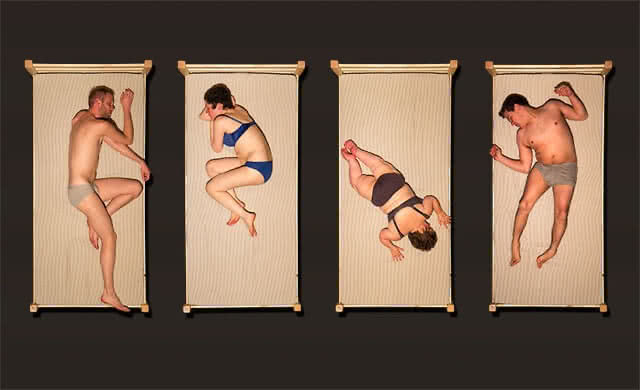 Short Circuit
Short Circuit is all about the art not the access – the aim is to design an accessible process for artists to explore the potential of digital rather than a process for artists to explore the accessibility potential of digital. It's a process that is about exploration, play and learning, not focused only on output/creation, although that might be a by-product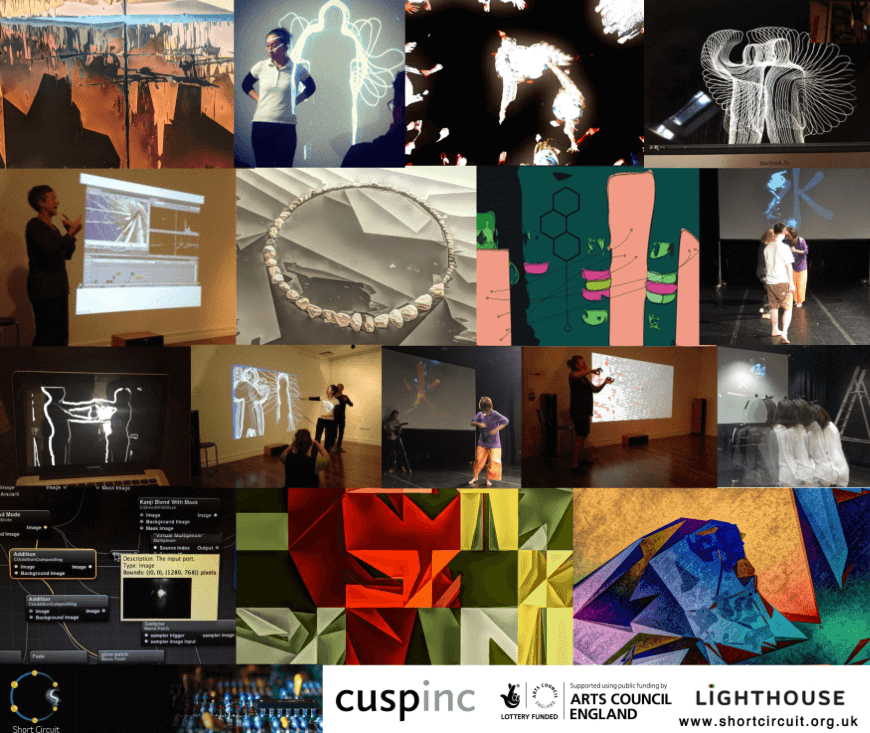 Unlimited
My main current role now is as senior producer for UNLIMITED – http://weareunlimited.org.uk/. Unlimited aims to embed work by disabled artists within the UK cultural sector, reach new audiences and shift perceptions of disabled people. We work strategically with partners to deepen Unlimited's impact across the UK and internationally, creating new projects, developing new resources to make programmes and marketing more accessible. We also support young disabled artists at the start of their careers.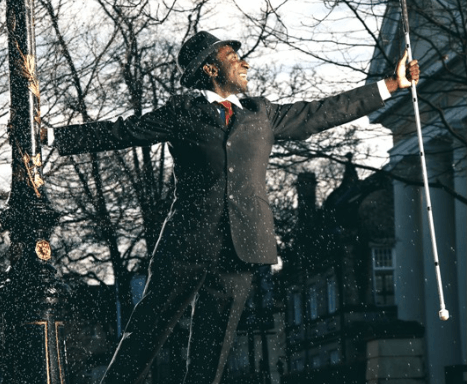 Website
http://www.joverrent.com, and for UNLIMITED: http://weareunlimited.org.uk and http://www.unlimitedimpact.org.uk
How do you use technology in your work?
I was Nesta's accessibility champion last year – loads of examples of that here:
http://www.nesta.org.uk/publications/making-digital-work-accessibility
http://www.unlimitedimpact.org.uk/nesta-making-digital-work-conference-2015/
http://artsdigitalrnd.org.uk/features/accessibility-video/
Tell us more about technology you use
For administration we use – Skype, Trello, Teuxdeux etc.
For Deafness – I wear a Bone Anchored Hearing system http://www.oticonmedical.com/Medical/OurProducts/The%20Ponto%20System/what-is-ponto.aspx so plug computers etc into my head through an abutment fixing
For art and filming – we ran UNFIXED with Australian Network for Art and Technology last oct for 2 weeks for 5 uk and 5 australian disabled artists – http://www.anat.org.au/unfixed/